TheCoffeeMag team is at the
Coastal Living Bru! Festival at the Mr Price Pro in Ballito
and it's been pretty chilly so the coffee has been going down well. Even better since the beautiful (and brave) high-heeled ladies from
Amarula
walked into our lives.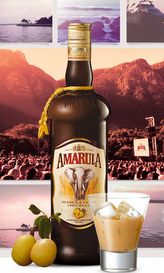 Now we at TheCoffeeMag are all about pure, quality coffee. Amarula is all about a truly African liquer experience. We like the fit. And the taste? Oh the taste!!! Personally, I like it as an Amarula cortado, shot of espresso, shot of Amarula. But the crowd favourite was definitely the Amarula Cappuccino, decadent micro-textured milk merges with the creamy indulgence of the Amarula and the espresso gives you that smoky kick. Yes please!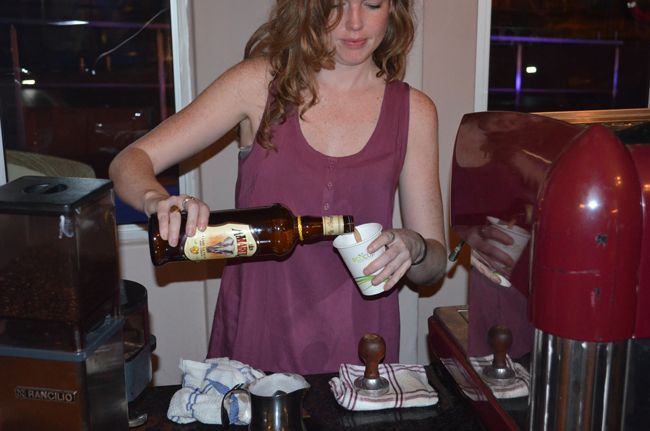 That's right, Amarula and coffee. Yum!



We are serving these at the show tonight between 4pm and 9pm, for
FREE
! I suggest you come down, say hi and try one for yourself!
We will also be holding an Aeropress face-off, demonstrating a siphon and giving away beans! It's all happening! Plus you can get a sneak peek at the all new Winter edition of TheCoffeeMag!!! Exciting times :)