Press Release from
SCASA

---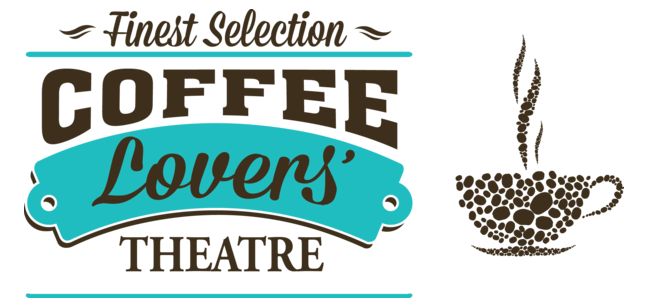 The final regional competition of the year is happening in the Western Cape.
Hosted by the Homemakers Expo this competition is going to be full of suspense and excitement.
Date: 27 - 30 August
Venue: Homemakers Expo, CTICC
Baristas entering this competition please note: FREE barista workshop 1 August!
The Western Cape Barista Committee is offering a FREE Barista Workshop for baristas that are interested in entering the Western Cape Competition so that they can have more insight on what it is all about, the rules, what is expected from them etc.
The aim of this would be to attract and encourage Baristas that have not competed before.
Date
: 01 August
Time
: 10.00am – 2pm
Address
: Learn to Earn is 79 Belvedere Road, Claremont.
Contact: Pauline Leschinsky
TEL:
+27 (0)21 671 2230
CELL:
+27 (0)72 477 2896
E-MAIL: groundupcpt@learntoearn.org.za