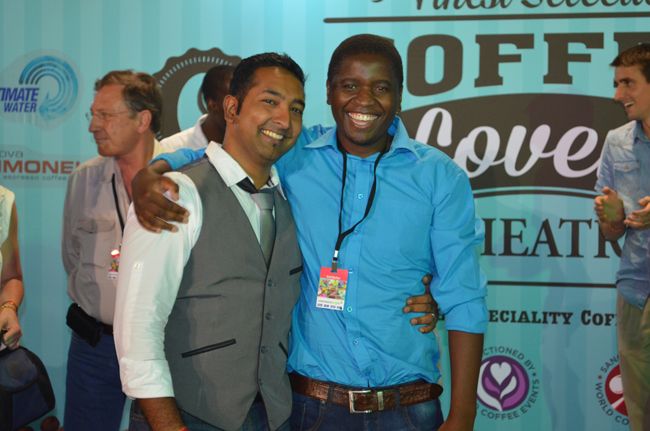 Those are two very happy baristas! Congratulations to GP Champion Phumlani Sibeko (Famous Brands) and runner up, Ishan Natalie (TriBeCa Coffee)
With Ishan Natalie, two time National Champ in the mix, there was always going to be a strong favourite. As we went into Final's day, the competitors had all relaxed slightly knowing that their place at Nationals was secure. There was still a lot to play for; the title of Best Barista in Gauteng, a R4500 watch sponsored by Tissot and of course, the glory. At the end of the tough day of competition though,
Phumlani's
coffee (a single origin Guatemalan) impressed the judges the most, beating out the defending GP title holder and his friend and inspiration, Ishan.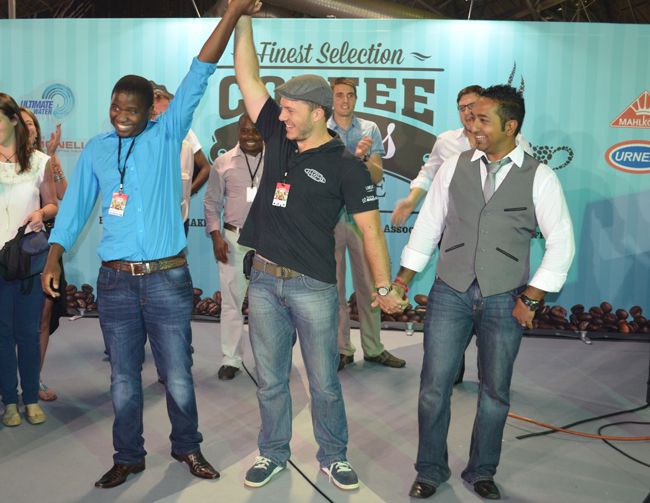 The moment of glory!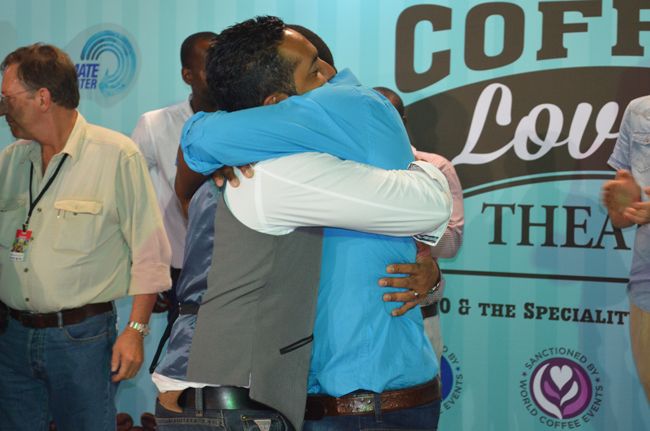 The camaraderie between the competitors is really wonderful to see.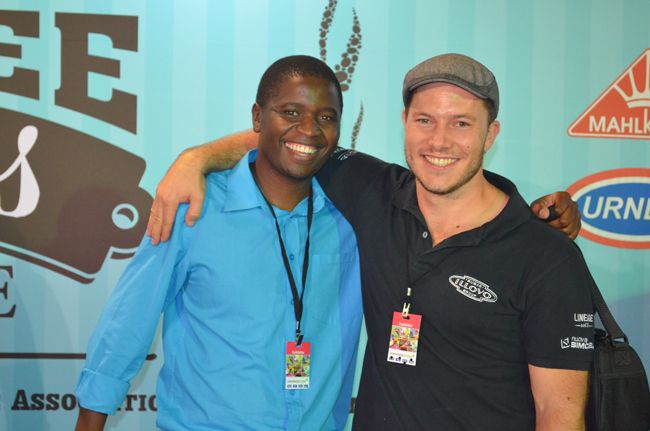 The current National Barista Champ, Craig Charity, was there to present Phumlani his title!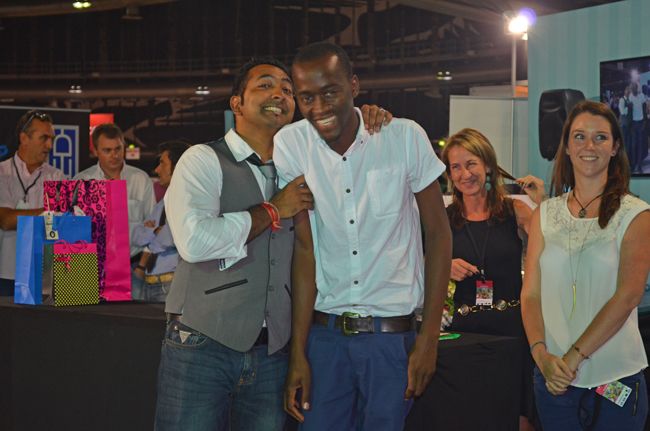 Ishan Natalie took home the Best Espresso and Best Cappuccino from the Semi Final Rounds and Best Signature Drink was shared by Sipho Mabaso and Ishan.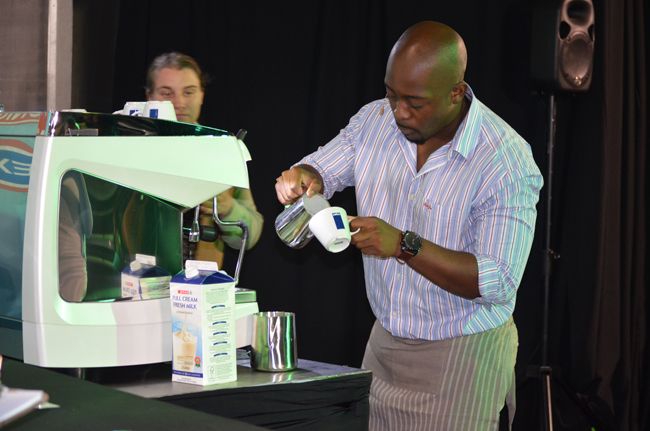 Sibusiso pouring his winning Latte Art coffees.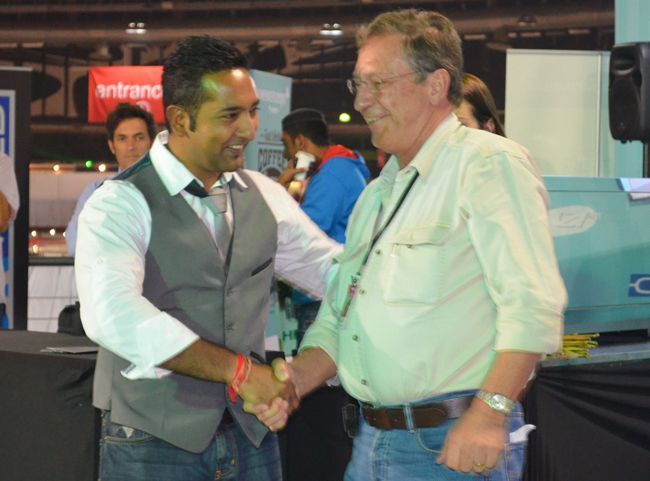 Ishan was crowned Cup Tasting Champion, pictured here with Lionel de Roland-Phillips, Chairman of the SCASA board.


Barista Championship Top 6
1. Phumlani Sibeko
2. Ishan Natalie
3. Sipho Mabaso
4. Matt Carter
5. Casper Ncube
6. Dale Fienberg

Latte Art Top 2
1. Sibusiso Ncobe
2. Martin Baloyi

Cup Taster's Top 2
1. Ishan Natalie
2. John Mokobodi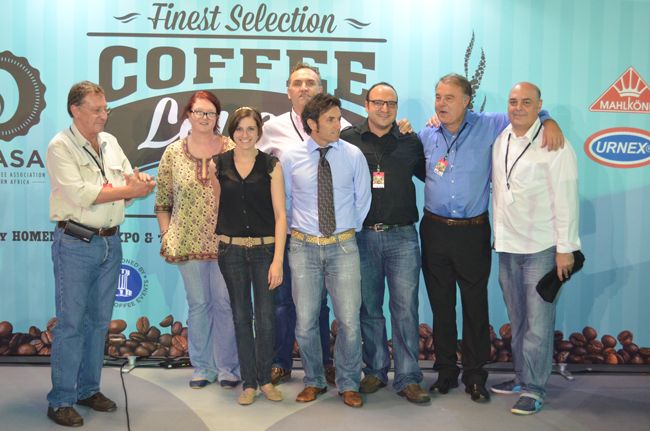 Big thank you to the Judges for the Final Round, Debbie, Lynette, George K., Alessandro, George B., Andre and Peter.