We had the pleasure of visiting Sofia Eatery when they were nominated for The Coffee Magazine Award for Best New Cafe and Best Cafe Design.
They went on to get the votes to win Best Cafe Design and just look at the people behind the look and feel of the space! No wonder they created an award winning space.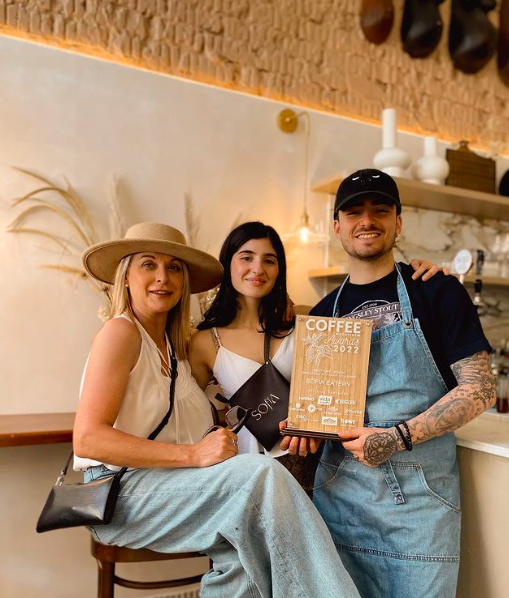 Christine Bence (Designer) with Lorena and Gerardo at Sofia Eatery.
Apart from good looks, the vibe and the coffee and the eats all make this a must-visit spot in the heart of Stellenbosch town. Attention to detail is an incredibly important part of this team, but I think the most important ingredient to their start up success, is PASSION.
Gerardo & Lorena, a brother and sister duo have created an oasis of beauty and flavour and we could have sat in this little window seat all day, eaten everything on the menu from breakfast to pasta, drank a coffee, then a cocktail, the a coffee and done some stellar people watching.
Barista Bruce is one of the stars of the show, churning out incredible coffees by the dozen - he told us he's gunning for Barista of the Year in 2023! So watch this space!
There are big plans for the space - the Sofia we experienced may well transform into a seriously cool coffee by day / cocktail bar by night, with Gerardo telling us his ideas for expanding the space and adding in new concepts to the store...but we won't ruin it for you...pop in and ask him for yourself. You'll be glad for the experience!
Perfect shots of espresso, beautifully presented.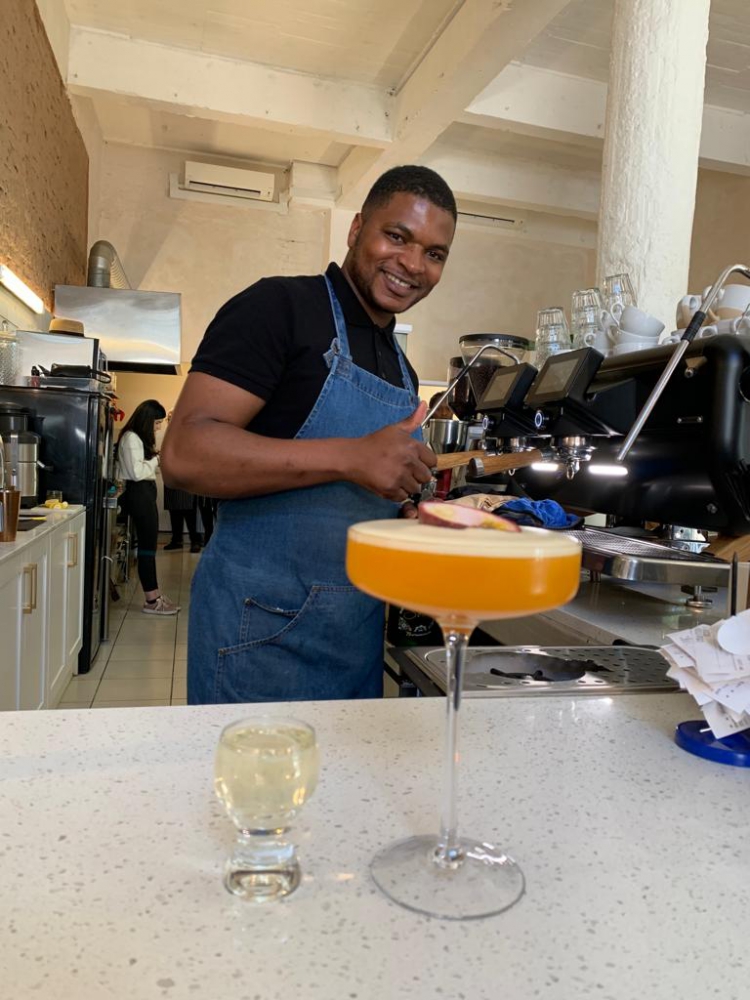 Barista Bruce, serving up much more than just coffee!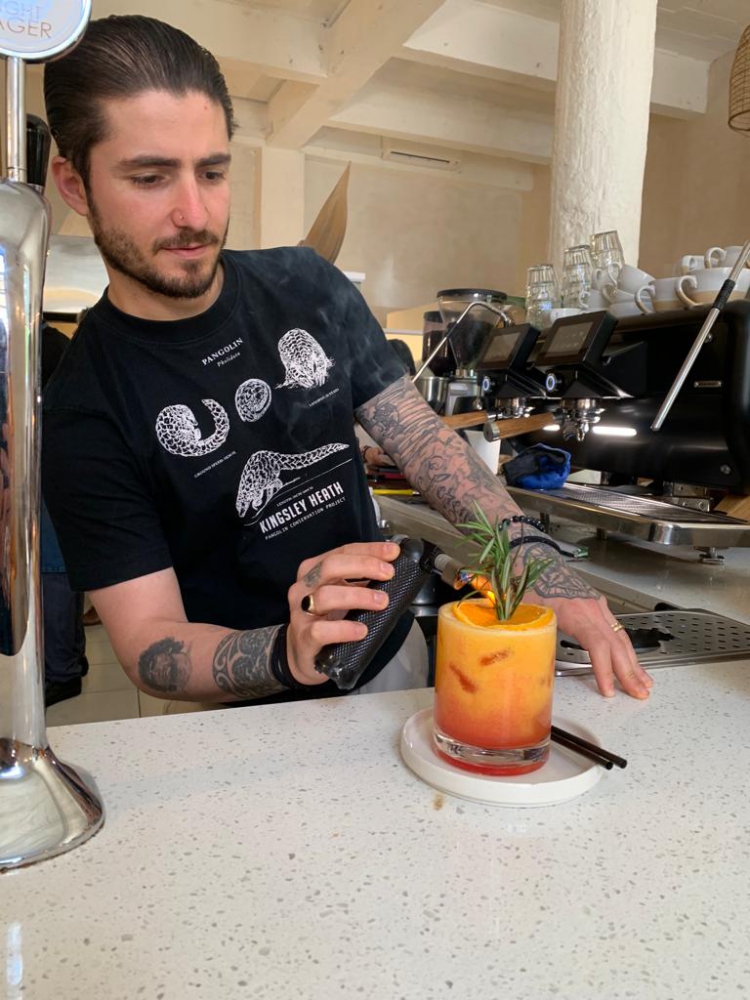 Gerardo puts the finishing touches to a crazy cocktail on bar!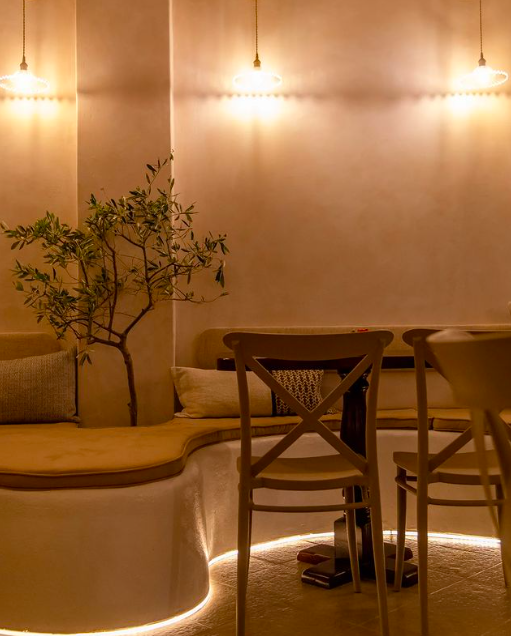 Put Sofia on your Western cape to-do list!