How do you Brew your Coffee?
Friday, 16 November, 2018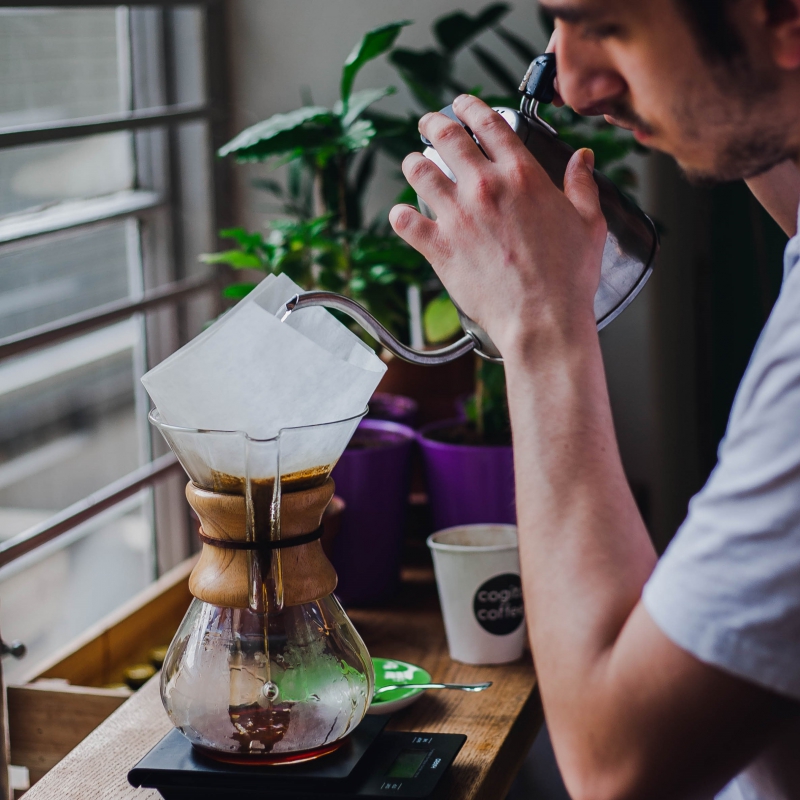 We want to hear from you! We're putting together our #12daysofcoffeechristmas campaign and we want to hear what's on your Christmas list?
Fill in the short questionnaire below and you stand a chance to win a Discover Great Coffee Specialty Box worth R630!!!
How do you Brew?
Got something to say? Then leave a comment!