We kicked off at
The Coffee & Chocolate Expo
this evening and we have to say it is looking dangerously fantastic.

The coffee and chocolate industries have pulled out all the stops to bring you a whirlwind of delicious treats. Around every corner is a taste sensation.
The Chef, Coffee and Wine workshops are filled with entertaining and informative slots, you do not want to miss out!
The SCASA coffee theatre began with the FairTrade SA coffee and chocolate pairing presented by Bean There Coffee Company, Jono Robinson held the crowd rapt. You can catch him throughout the weekend.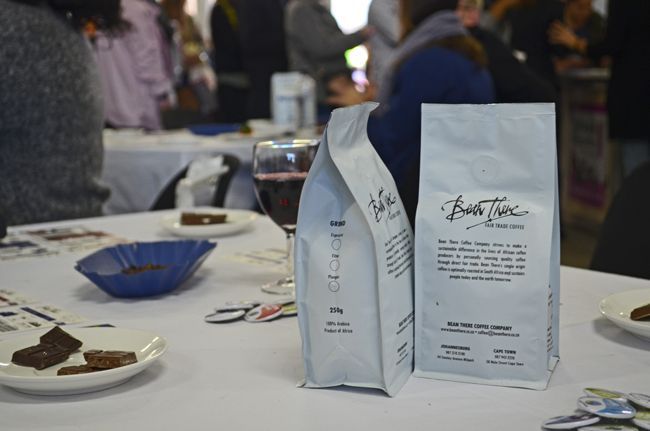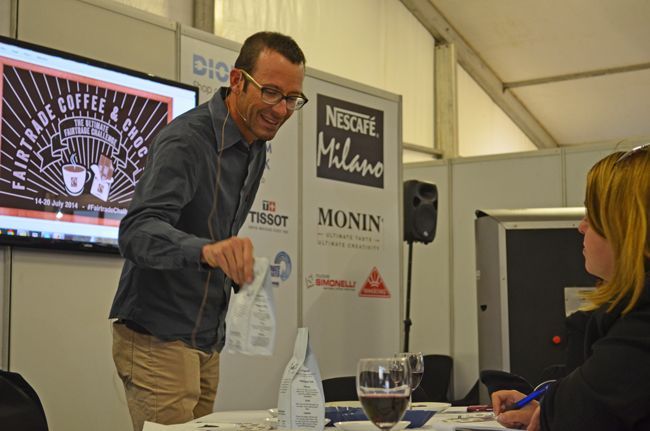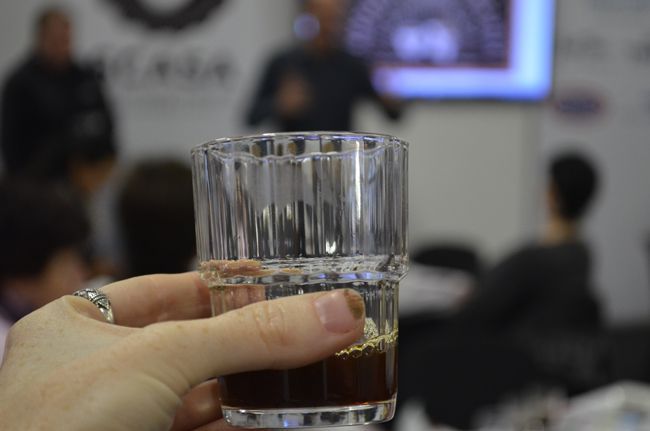 Come get a cup of delicious coffee :)