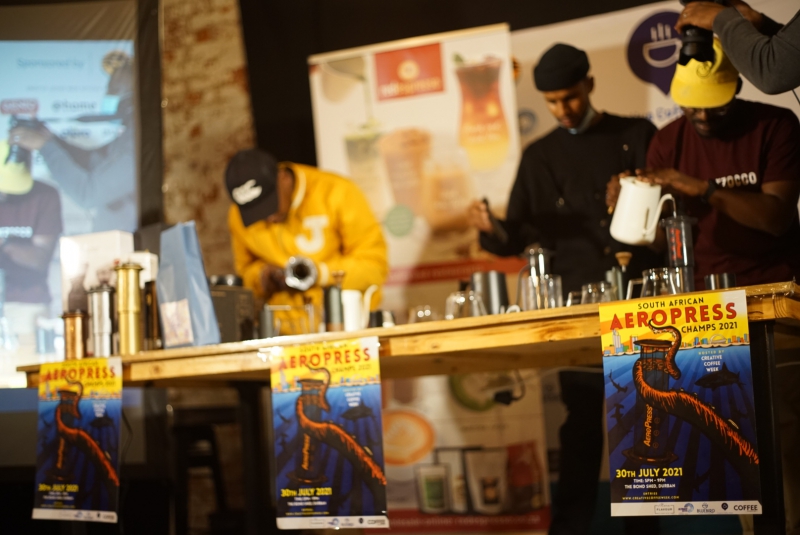 Hello Roasters!
We are partnering with MoreFlavour to host an AeroPress Competition with the big finale at Creative Coffee Week 2023, 26-28 July
We will be running a virtual preliminary round to make sure we are as inclusive as possible and get entries from all over the country. In that spirit, we also wanted to give roasters an opportunity to put their hands up to be the Official Supplier of the competition coffee!
We will be choosing the challenge coffee in a blind tasting.
What are we asking for:
15kg of coffee in 250g bags for prelims - delivery needed by mid June
3kg of coffee for Finals Day - delivery needed by end July
What you will get:
Logo on Poster and Marketing at event
Marketing online from May through to end July through Coffee Magazine
Direct exposure to 50 coffee loving humans across the country
If you are interested in this, please may you fill in the form below which commits you to sending at least 200g of coffee to Durban by 15 May 2023 to be tasted that week.