Creative Coffee Week 2021 was significant for a number of reasons.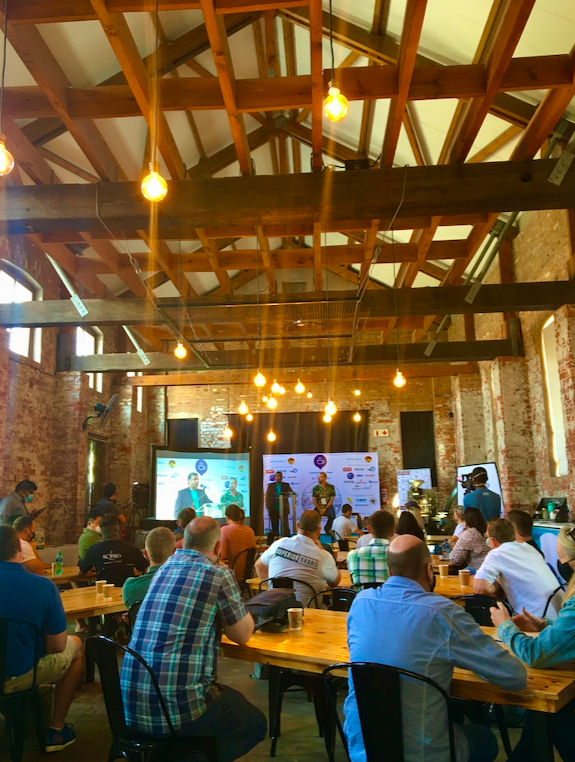 Creative Coffee Week wrapped in style, with a fully hybrid theme bringing coffee people in from all over the world, while beaming out the content to the world!
For the first time since March 2019, coffee people gathered for an event. The relief and the camaraderie was evident everywhere! Most of the wonderful speakers began with a phase like "It's so great to have everyone together again".
The Hybrid format was a huge success! Being limited to having 50 people at the event (right up until the Sunday before when restrictions were eased) was always going to be a challenge. Yet, with the incredible team at Ocean Driven Media doing a fully professional job of filming with multiple angles, titles and seamless switching between live and incoming Zoom feeds, it was far-reaching and very smooth! In fact, we ended up having guests dial in from Australia, Colombia, Belgium, Angola and Johannesburg, to name a few.
We got back to coffee in a meaningful way. For 18 months, coffee people have been isolated, struggling to survive in their businesses and barely being able to do anything beyond the basics and re-building. CCW was a chance to get back to diving deep into coffee matters, discussions and looking to the future of doing coffee better.
We celebrated. Besides the obvious relief at being able to see our coffee community friends again, CCW was a celebration of coffee on a daily basis, but more then that we got to crown the Champions of SA in both the Shot in the Dark roasting competition and the SA AeroPress Finals!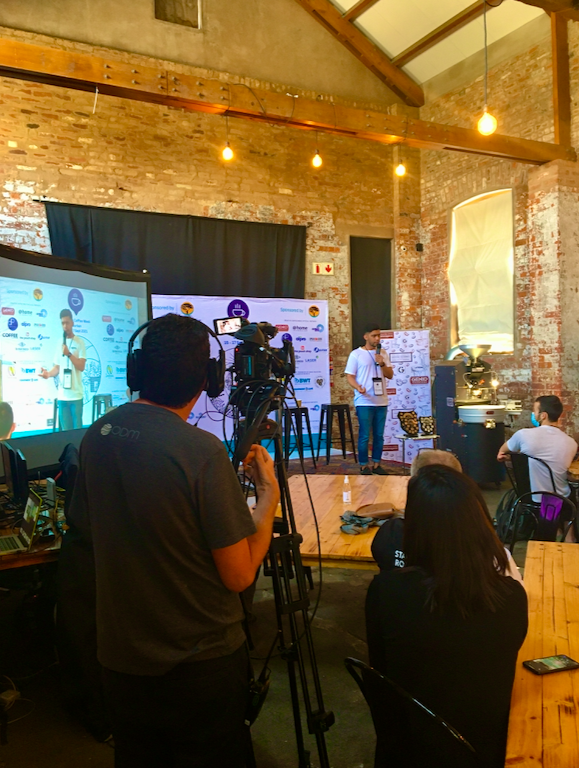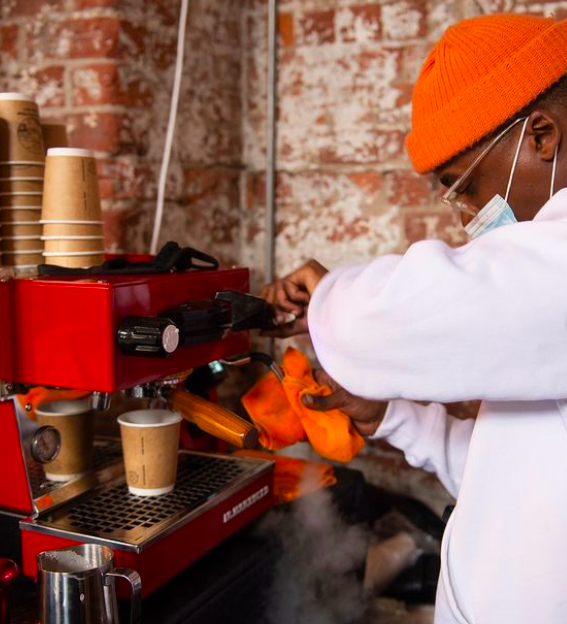 Without the support of our Partners, we would not have been able to successfully pull off an event like this and we are grateful for the support of so many incredible brands. FNB came on board again to talk in depth with the coffee community, they see this sector as one with huge potential and we know their presence and availability for one on one meetings was hugely appreciated by the attendees this year.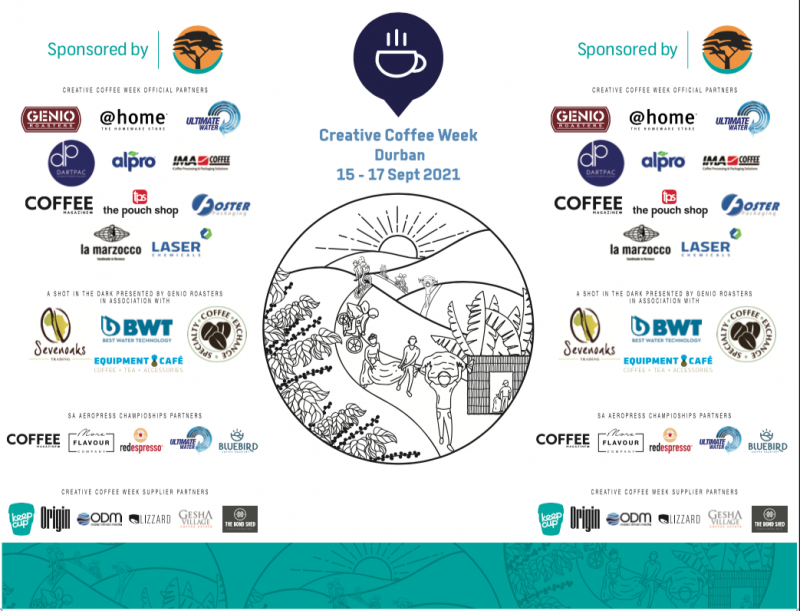 If you missed any of the action, you can check out the full Youtube stream below.
Friday 17th Sept : Day 3 video
Thursday 16th Sept: Day 2
Wednesday 15th Sept: Day 1