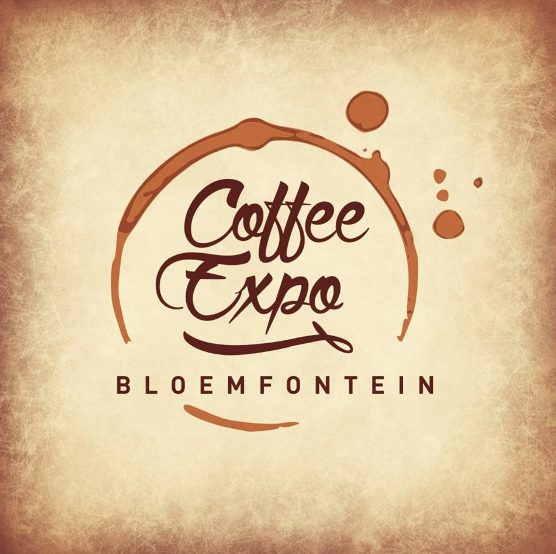 The coffee scene in Bloemfontein is growing all the time. There are 2 big coffee events planned for Bloem in the coming months - the first is the Bloem Coffee Expo, headed up by the wonderful Shupi Ngkadima. And the second is a barista competition, headed up by Marie-Louise Smith.
We met Shupi a few years ago at Hostex, who tracked us down and introduced himself as a big fan of Coffee Magazine. Since then, Shupi has been championing the cause of great coffee in Bloem and in the Free State. Shupi's full time job is as marketing manager of Bloem Celtic Football Club, so he's a busy man! Just recently at this years 2018 Hostex, Shupi came to tell us more about the Bloem Coffee week 2018 and also brought along some of his coffee collaborators from Bloem, including the very passionate Stevo Kuhn from Urban Brew.
The Bloem Expo will be on 27 & 28 May 2018 and tickets are very limited each day, so get in early.
We are giving away a set of double tickets! Put your hands up people in the Free State! Comment on this story with how much you want them and maybe we'll give them to you!