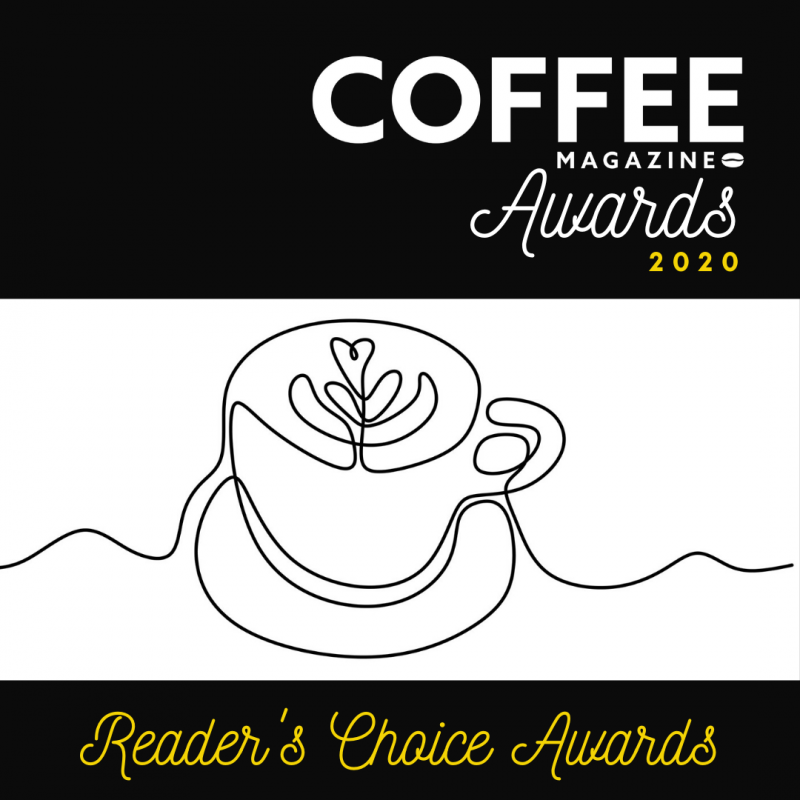 We had thousands of nominations pour in from across the country for Reader's favourite coffee spaces and people. Thank you for supporting your locals. This aspect of the Awards is to activate your loyal regulars into action and wow, did the nominees on the shortlist do just that!
The winner of our R2500 Coffee Magazine Awards Hamper is Chloe Dafkin! Congrats! And thank you for spreading the love.
---
2020 WINNERS:
Reader's Choice - Best Cafe Award:
Fabrica Coffee (KZN)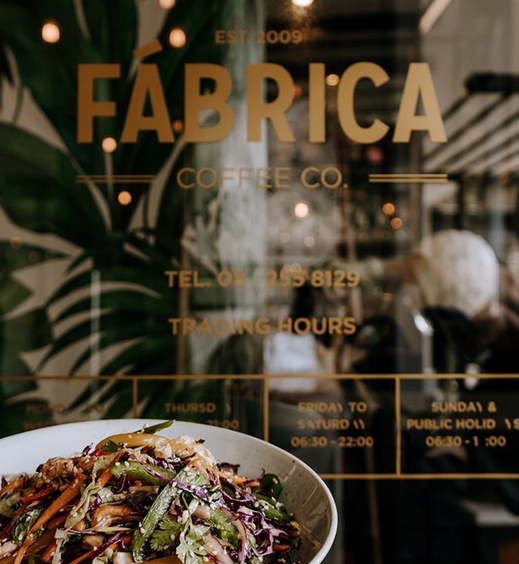 Image ©Fabrica
Reader's Choice Favourite Barista Award:
Sibusisu Dlamini - Mira Coffee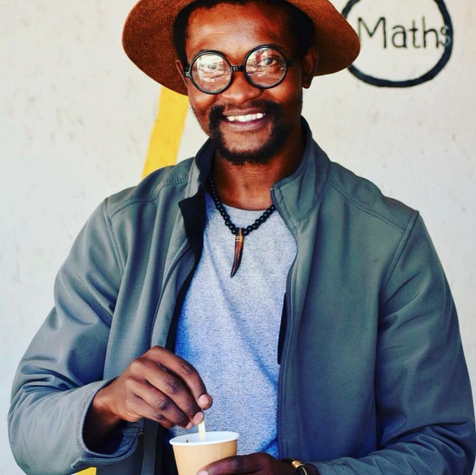 Image: ©MIra
Reader's Choice - Favourite Franchise Award:
vida e cafè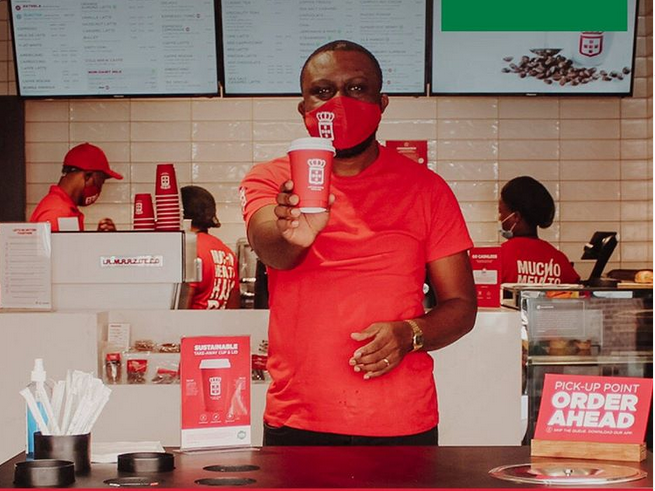 Image ©vida e cafe
Well done to the winners! We will be sending your Reader's Choice 2020 winners trophies to you shortly.