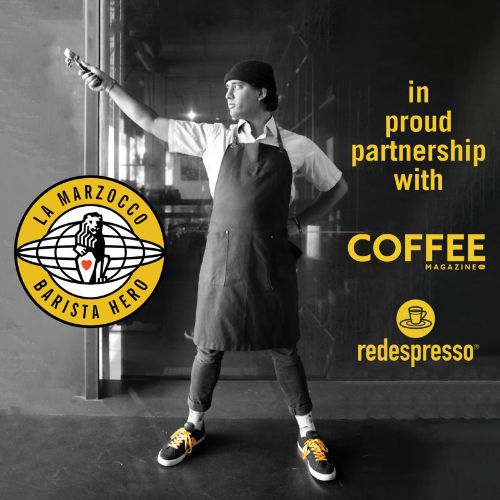 We're very proud to support this initiative from La Marzocco SA that shines a light on the great work that baristas are doing on the ground and we look forward to featuring their stories as this project progresses.
The move around the country continues on to the Free State and so if you're in this region and you see the Barista Heroes table talker and you've just had a delicious coffee from your favourite caffeine dealer, consider scanning the code (we've also popped it below) and leaving your vote for the human who keeps you happy at your favourite cafe! Or you can follow this link and fill it out !
Top 10 will be announced soon!