We popped into The Barn Owl over the festive season to give some hugs and support the team with our patronage after the tragedy that they experienced just before Christmas.
Chatting to Ryan he said the response to their appeal for help, "makes me believe that people are good and there is good in this world. We have paid for the next 4 years of school for the children that were left orphaned by the accident."
We were bowled over by their resilience. What a lovely experience. Delicious coffee as always. I tried the Breakfast Bowl for the first time, because Ryan described it to me as "Perfection!" He was not wrong. It was scrumptious.
The kids in our party were enamoured with the playground and the "best chicken nuggets ever".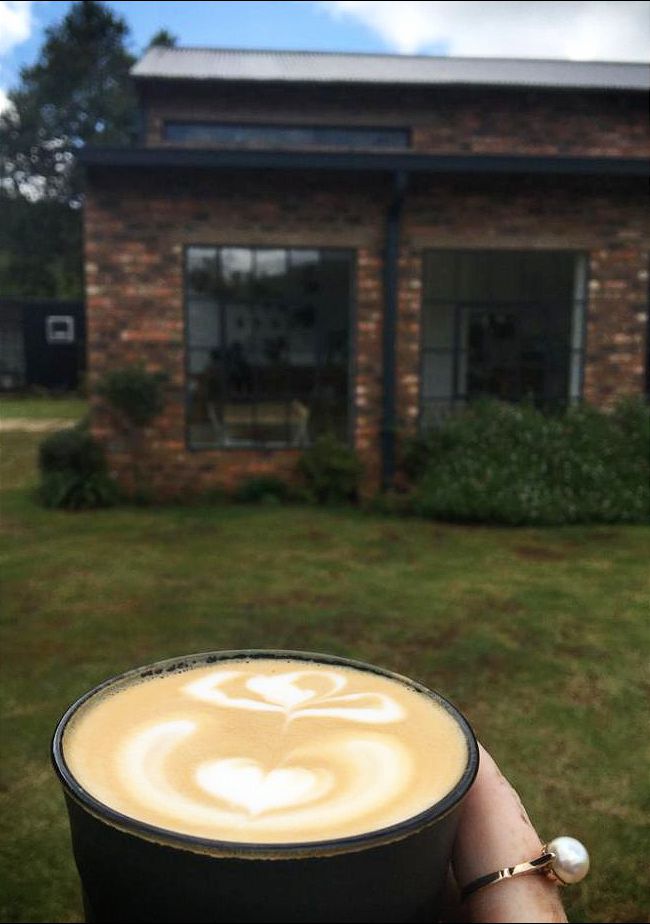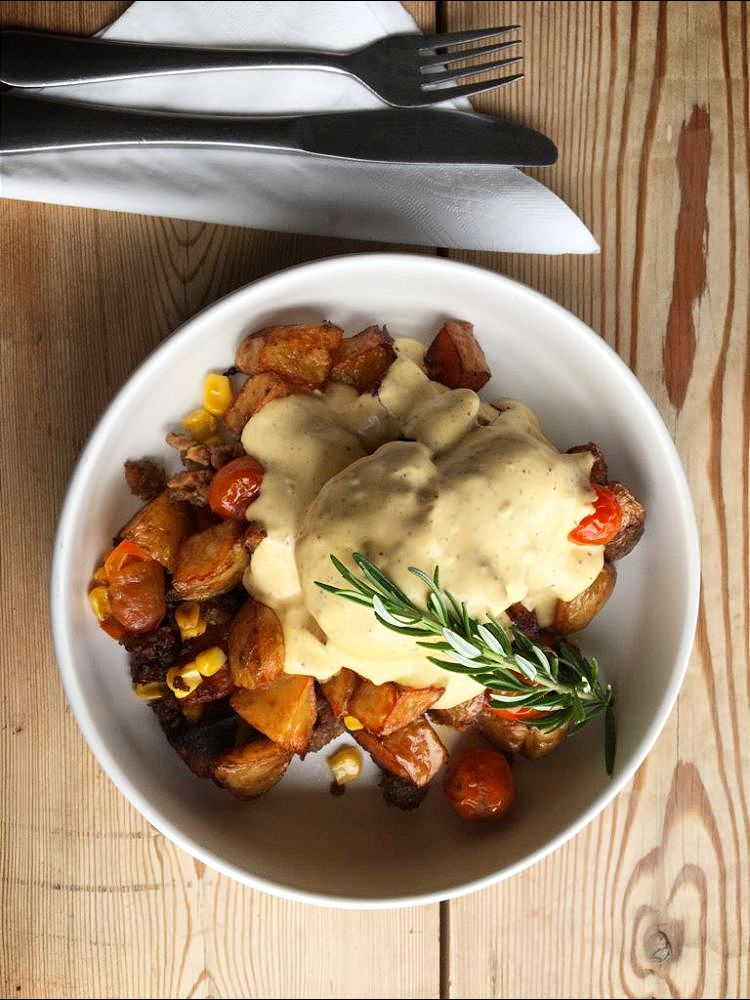 And what more can we say about the setting and the beautifully designed cafe? The industry voted at the end of last year and Barn Owl Midlands walked away with the Coffee Magazine Award for Best Cafe Design presented by Vision Works Optometrists.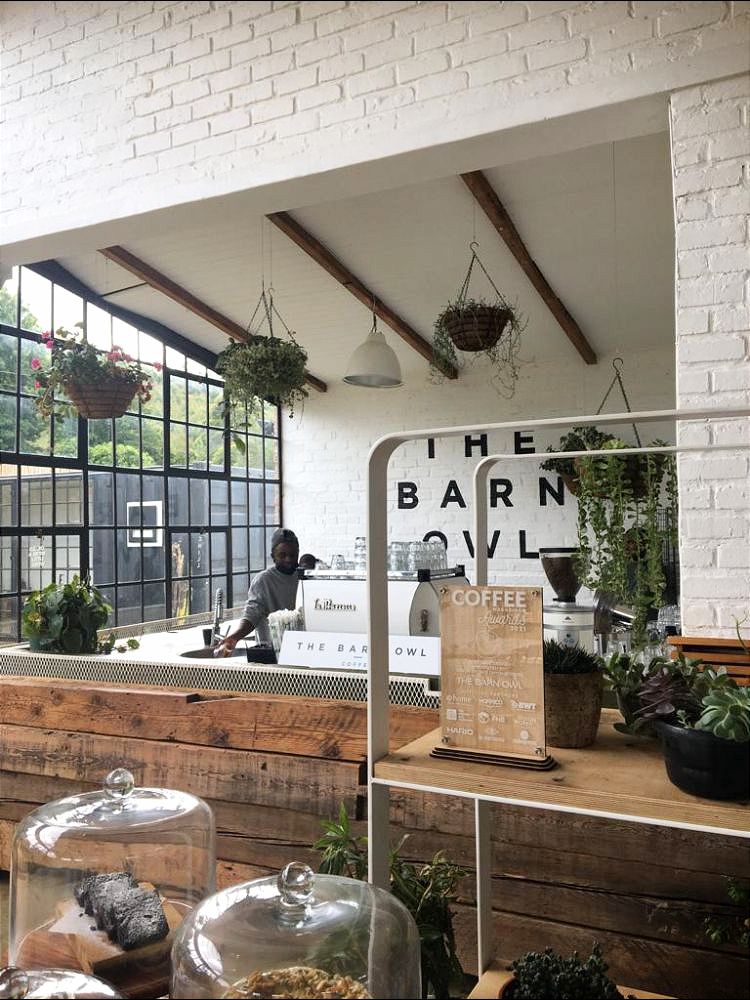 "We will have to see what direction we take here, we're not sure what needs to shift yet, but there will be changes for Barn Owl. But we'll all be ok."
You can still be part of the ongoing support of the team affected here.