What a joy to be on the road again! Out discovering new spots that have coffee as an essential addition to their offering is one of our favourite things to do.
---
138 Jan Smuts Avenue, Parkwood, JHB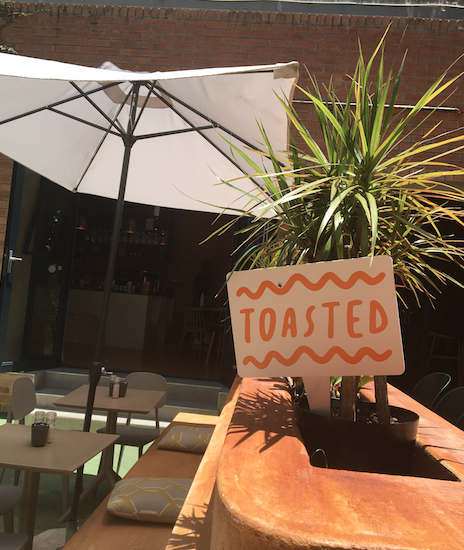 On the recommendation of their coffee supplier, Amy of Humble Coffee in Durban, we went on the hunt for Toasted. I say hunt, because it's not the easiest to find, but it is well worth the adventure. It lives inside a building on Jan Smuts Avenue and is not directly visible from the road. You just buzz 138 and they will let you inside to explore the courtyard that is home to Toasted.
Dana and the team are simply lovely, it's a women-led space and we love it! So attentive and such a calming vibe about the place. As a business that is just over a month old, they know that every new person that walks through the doors could become a future regular and from our experience, they certainly have a way of charming you. I instantly felt as though I could easily spend a whole day happily munching and sipping in the company o these fine folk. Not to mention that the toasties are kind of a big deal!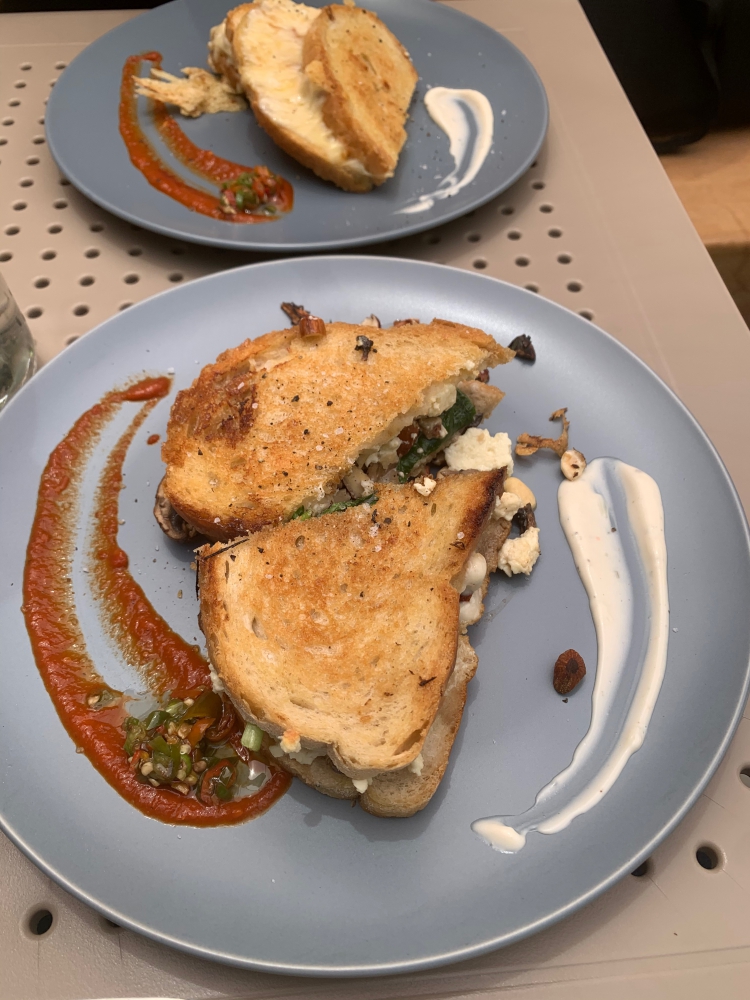 We tried the classic Cheesey and on Dana's recommendation the Nutty Mushroom & Feta. WOW! So tasty. Beautifully presented and the garnish that looks so good, pairs perfectly as a dipping sauce for your choice of toasted deliciousness. It was HOT, so we paired our toasties with a cup of batch and a refreshing mint and lime iced tea.