The Commonage
362 Waterside Road, Wilderness
All images from their lovely Instagram
---
We heard about this little gem from one of our mates who was on a roadtrip through the garden route and so we touched based with Ross and Karen to find out about their journey with The Commonage.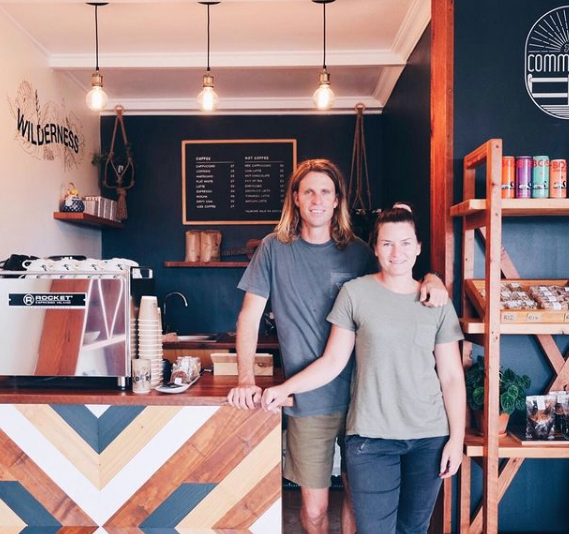 How did The Commonage begin? We hear you have a BnB too?
We had the opportunity to manage a guest house for our friends and were able to turn the attached single garage into our little coffee shop. We always loved the little hidden gems we would seek out on our travels and we wanted to create something similar. We are thriving in Wilderness and have against all odds, benefited from this crazy year. We're so happy with where our little shop is currently at and are loving it all.
Tell us about the town of Wilderness? What do you love about the place you call home?
Wilderness is a small holiday town nestled in a little pocket between the ocean and the mountains. We love the diversity between the beach, river, forests and mountains. It is so beautiful and there is so much to do here!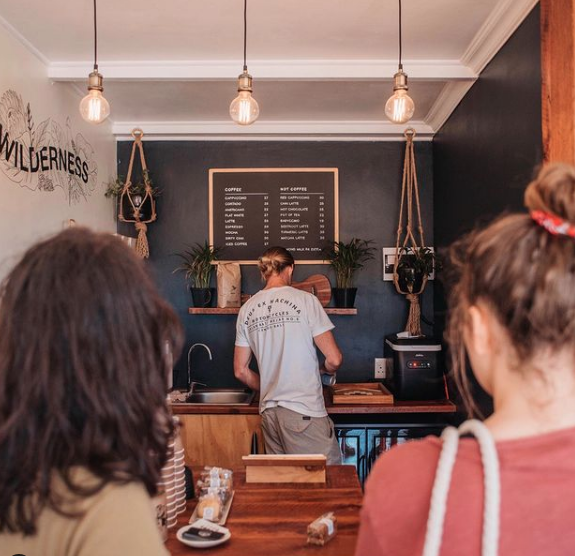 What coffee roastery do you use to supply the cafe?
We get our beans from Sugarbird Roastery in George, just up the road. We knew we wanted to keep it as local as possible.
What would you say the ethos of your business is?
Keep it simple. Good coffee and community.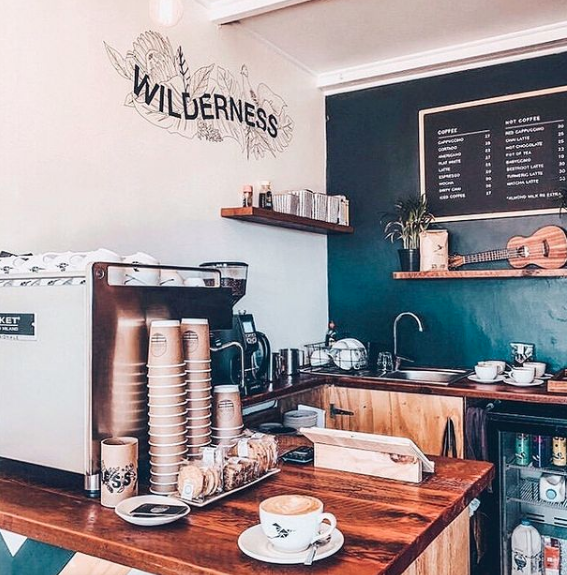 For someone visiting your cafe for the first time, what would you recommend they try?
We have a few 'not coffee' options which are proving quite popular and in particular the turmeric and beetroot lattes. The dirty chai is also one of our best sellers for those who want to mix up their caffeine fix.