The Top 6 Finalists of the Almond Breeze Latte Art Video Challenge™ (LAVC) have been decided! These baristas will be submitting their FINALS ROUND videos this week and you, the public will get to decide who's Latte Art Video will win the cash!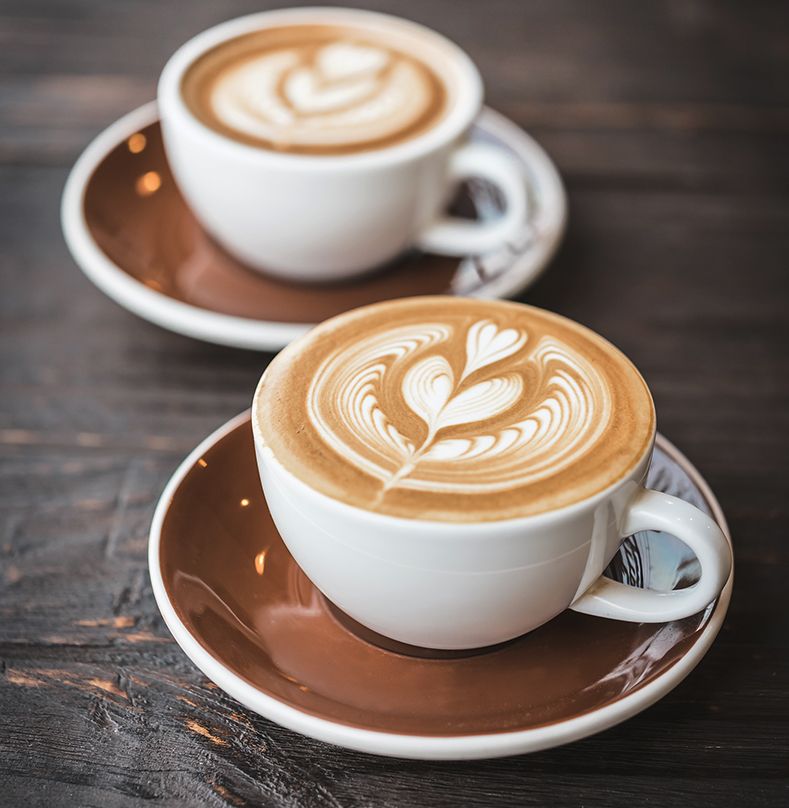 ---

Innocent Chakanyuka - Truth Coffee, Cape Town.
Ricardo Muller - Beans About Coffee Hartenbos
Edward - Cup - O - Cafe
Jabulani - Toast Food Co.
Nigel Kamhanda - InFood Coffee Society, Jeffery's Bay.
Groove - Truth Coffee, Cape Town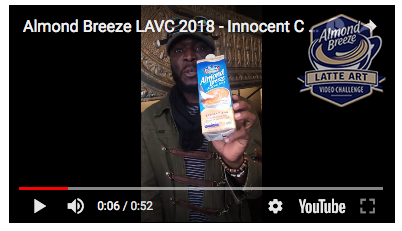 These baristas will compete for the LAVC South African title and prizemoney of:
R5,000 Third place
The Almond Breeze Latte Art Video Challenge has been running in 5 Countries over the past 2 months, with some incredible Latte Art Skills being shown. Check out www.latteartvideochallenge.com for the past 8 weeks videos across all countries.
The overall Global Winner of the LAVC 2018 will win an all-expenses paid trip to compete in the Almond Breeze Breezey Masters Global Latte Art Competition! This will be the barista with the most votes across all Countries in the LAVC FINALS ROUNDS.
---
About Almond Breeze: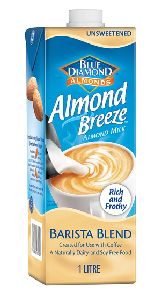 Almond Breeze Barista Blend has been created specially for coffee lovers, baristas and coffee shops. It compliments the taste of coffee and produces a rich, creamy froth to sit atop lattes, cappuccinos and flat whites. Barista Blend not only delivers a great taste but many important health benefits.