We couldn't be more happy with how Creative Coffee Week turned out. It was terrifying and we were very nervous that we wouldn't be able to get the right coffee people together, but in the end it worked out alright. In fact, it worked out better than we could have have ever hoped. The sessions were stimulating, the debate was robust and the sharing was open and relaxed. It was the moments in between the Workshops where we could look around and see people interacting and learning from each other that confirmed that, for us, it was a success, as our SA Barista Champion Winston Thomas would say, it was a "self-defined success." We are extremely grateful to the coffee professionals who travelled from across the country to be in Durban, the people made it and will continue to help this platform grow.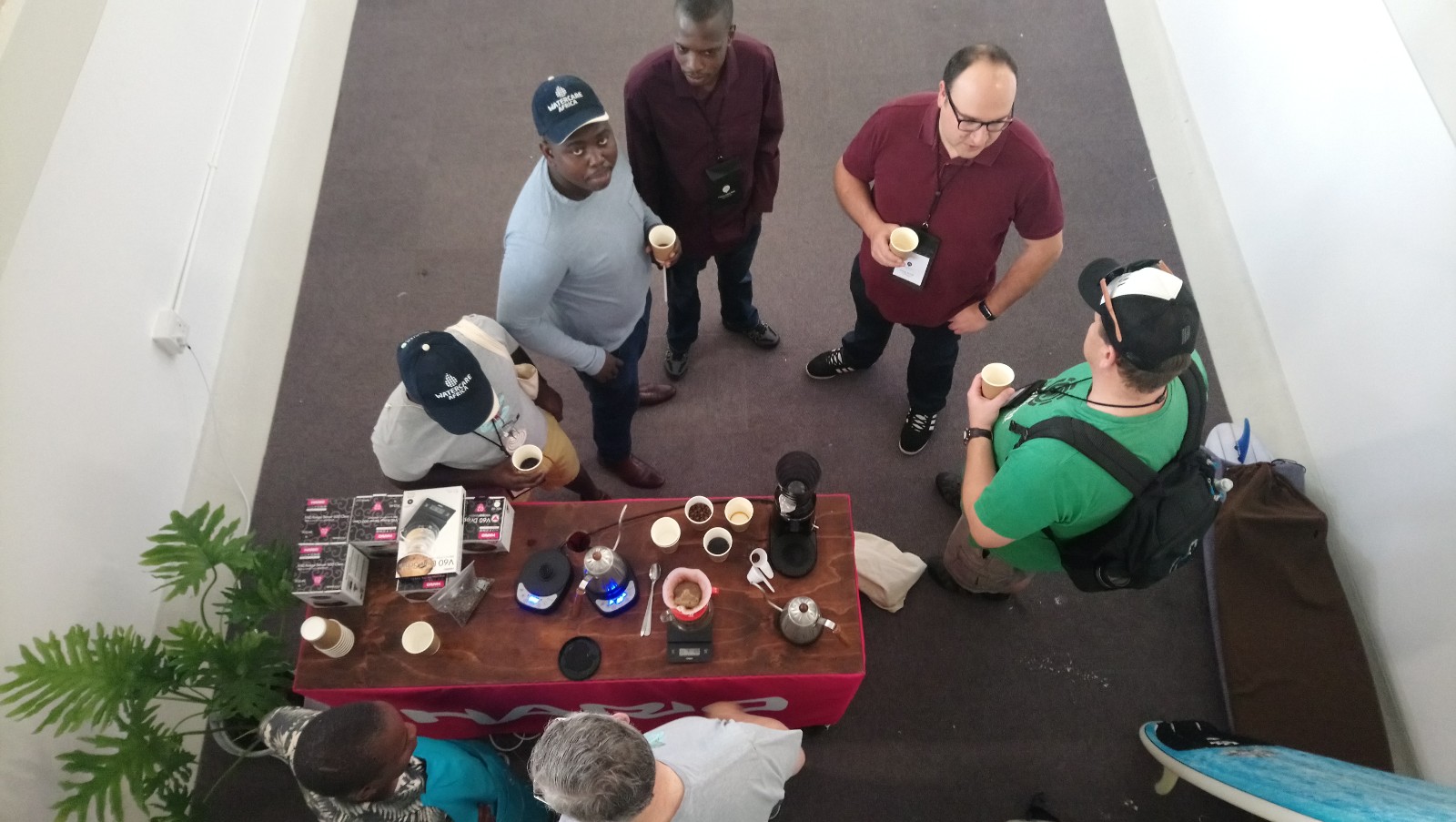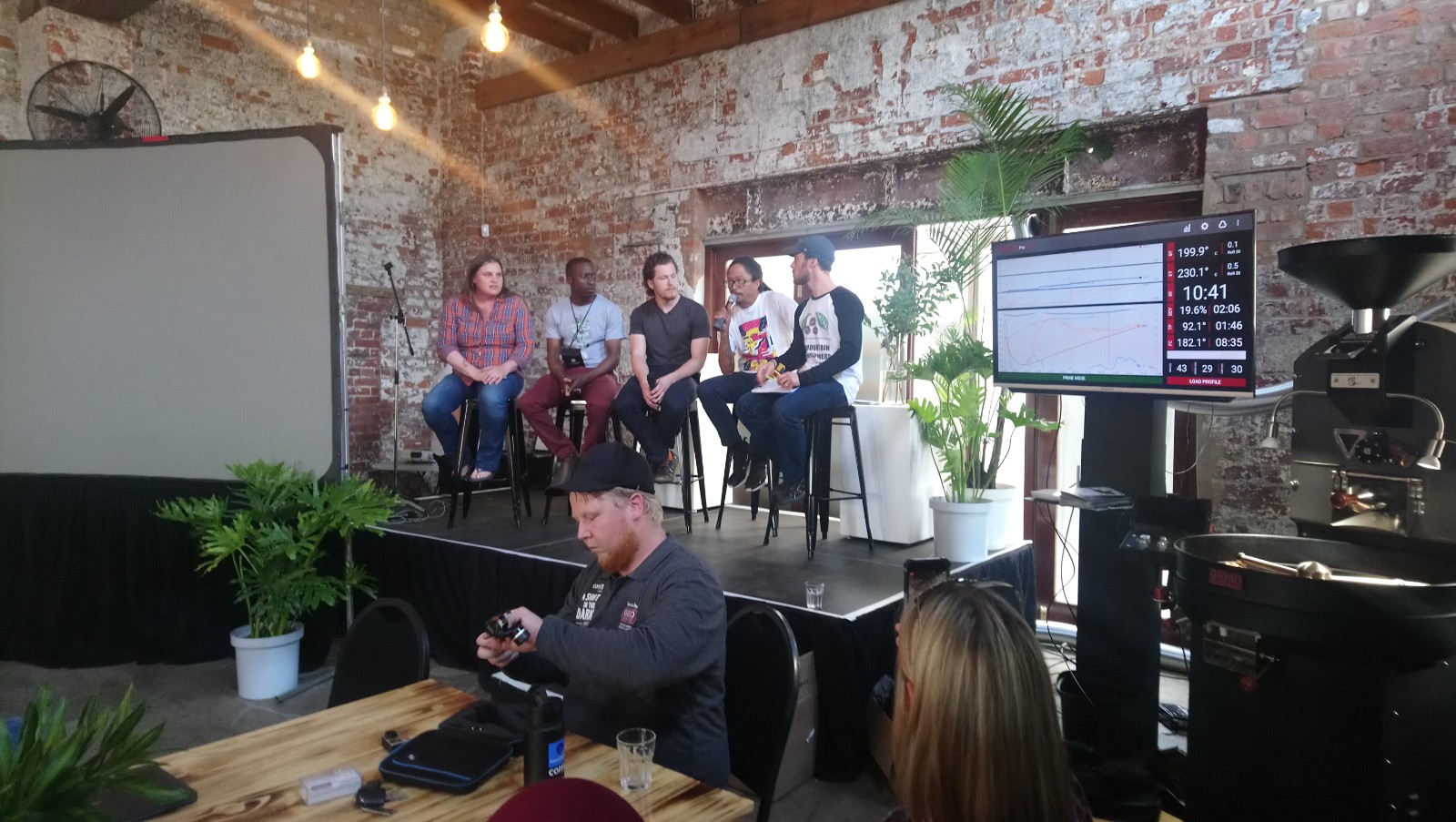 For stories and adventures from the week direct from the people who were there, look up #CreativeCoffeeWeek on social media.
We also launched SA's first roasting competition, A Shot in the Dark, with Genio Roasters and Speciality Coffee Exchange. Bringing 12 Roasters from across the country together to discuss technique and stories from behind their roasters was a truly special moment. The trailer by D4 Productions is below and we look forward to the full documentary which will drop in the next week or so!