We were pretty consumed by the SCASA Nationals last week, with good reason. It was an incredibly busy and successful week and at the end of it there were three new Champions.
Huge congratulations must go to the three gentlemen who will represent South Africa at the World Coffee Events Championships across the globe.
If you want to watch any of the performances, Coffee Magazine sponsored the live feed on Facebook during the event, you can find them all here.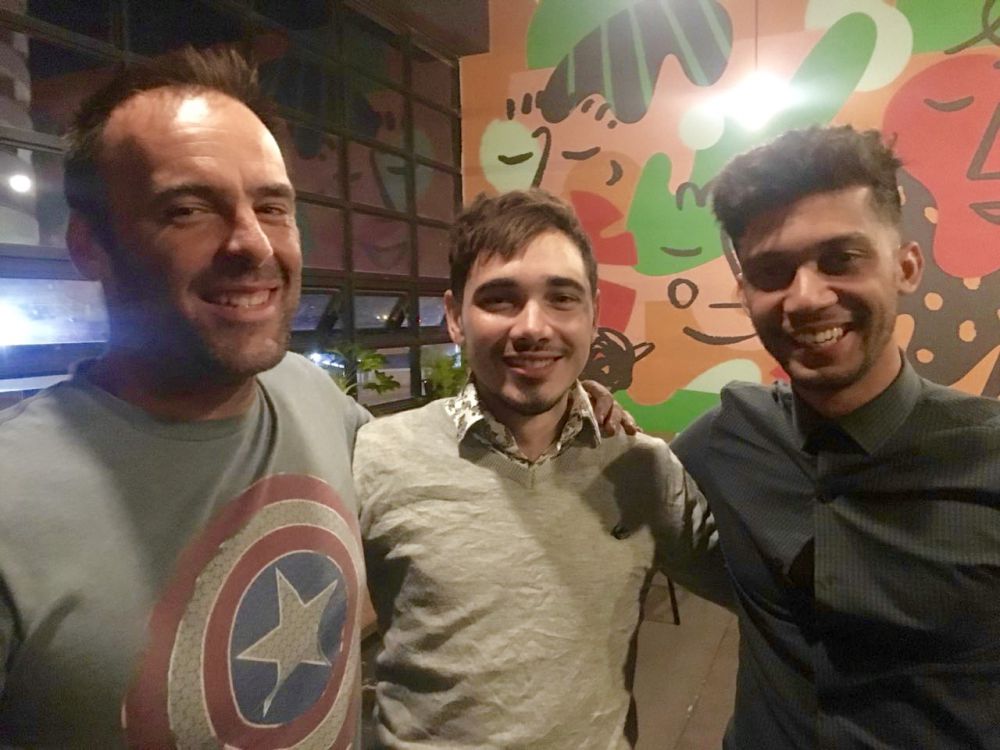 Barista Champion: Winston Thomas - Independent
The 2nd time in a row that Winston has taken this title and he was certainly in it to win it. He is determined to make his mark in Amsterdam in June later this year.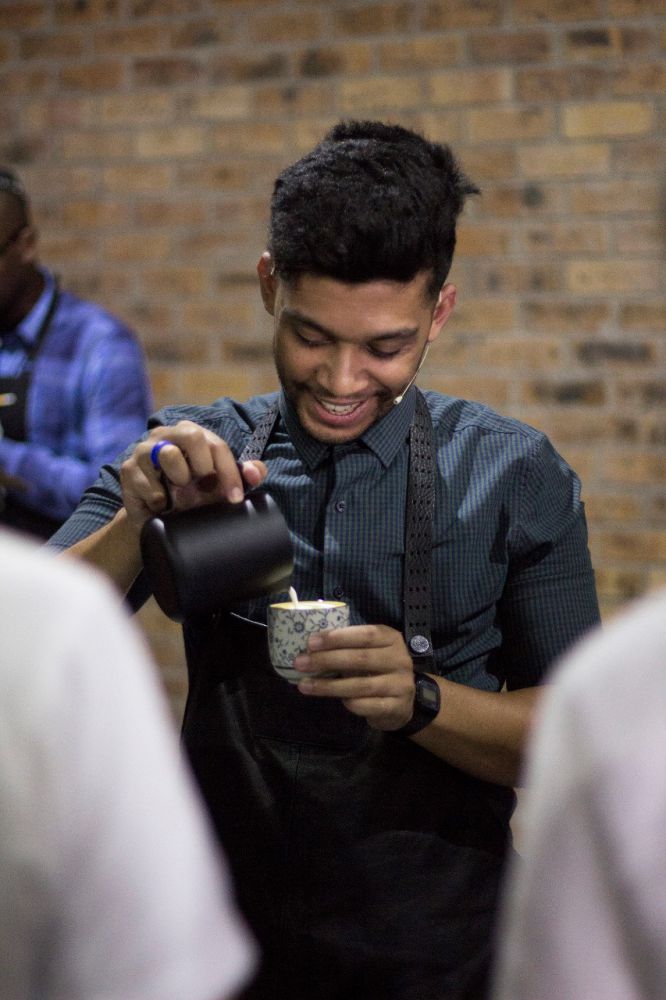 Photo by Justin Groep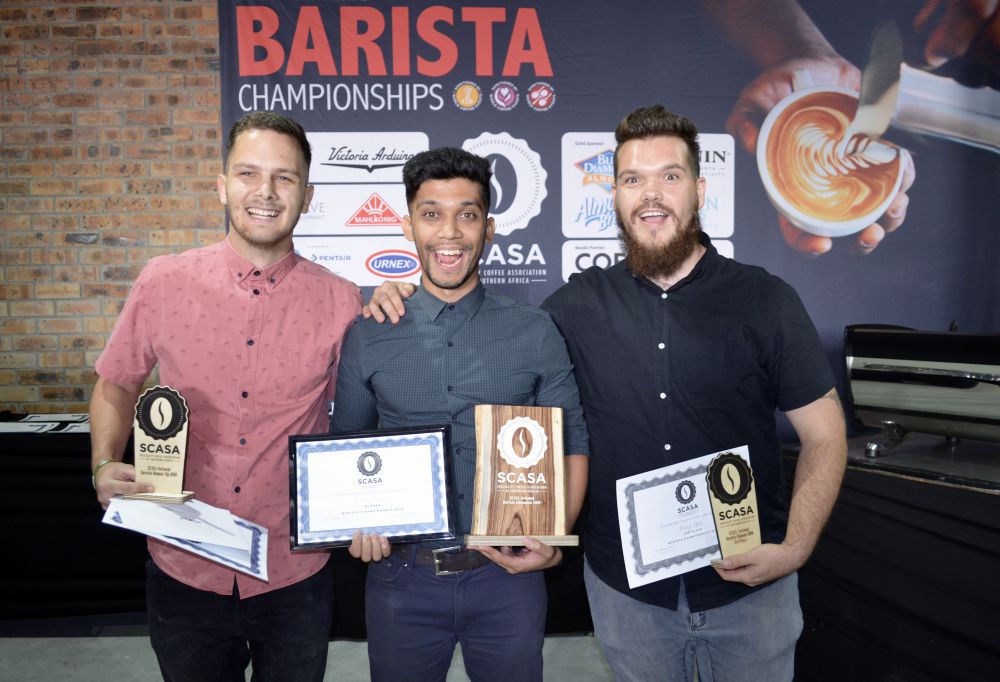 Winston Thomas, flanked by Neil Gouws (Left, Runner UP) and Harry Mole (Right, 3rd Place)
Photo by Erin Wulfson
Cup Tasters Champion: Donovan McLagan - Urban Espress Coffee/Cabal Roasters
This is the 4th time that Don has won this discipline and he has it down to a fine art. His goal is to reach finals in his 4th attempt on the World Stage. We are excited to see how he does in Dubai in September.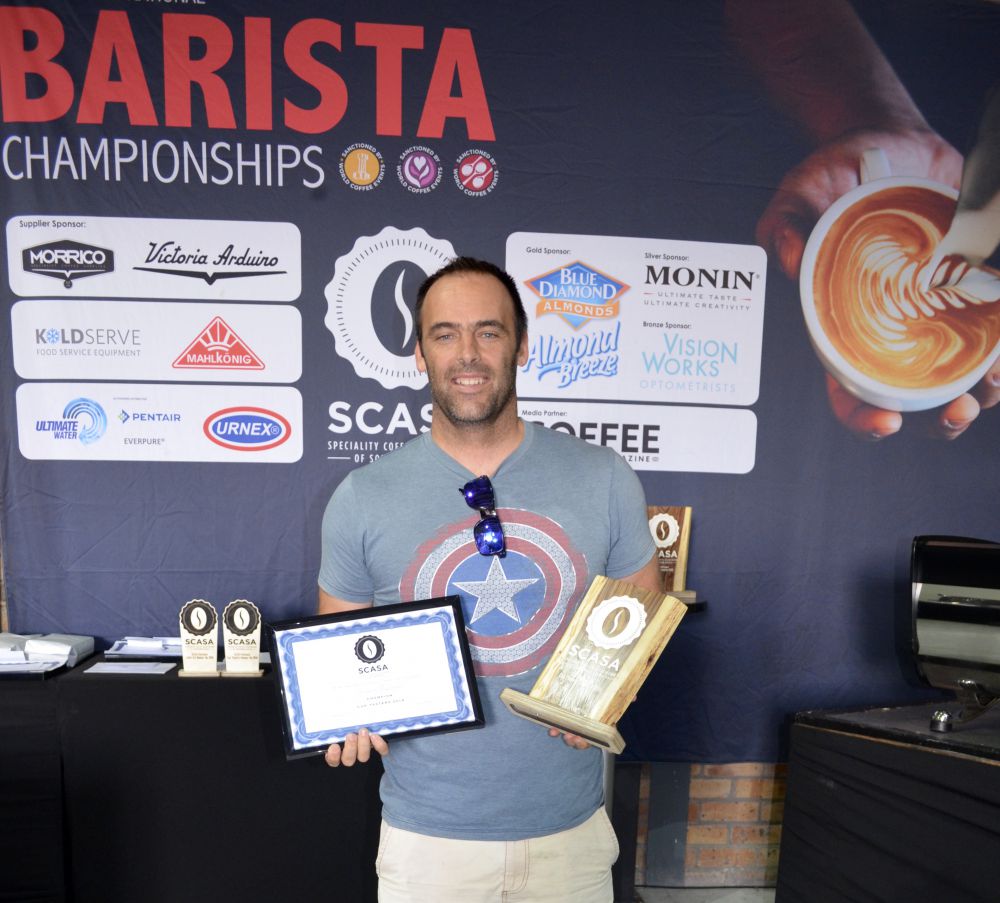 Photo by Justin Groep
Latte Art Champion: Christopher Abrahams - Ciro Beverage Solutions
Christopher had a rocky start to his weekend going over time in the Barista Championship, but he pulled his nerves back to make the Finals of the Latte Art and then on to become the champion in a hard fought final against the wonderful Nigel Kamhanda from InFood Coffee Society. Chris will travel to Brazil to represent SA in November!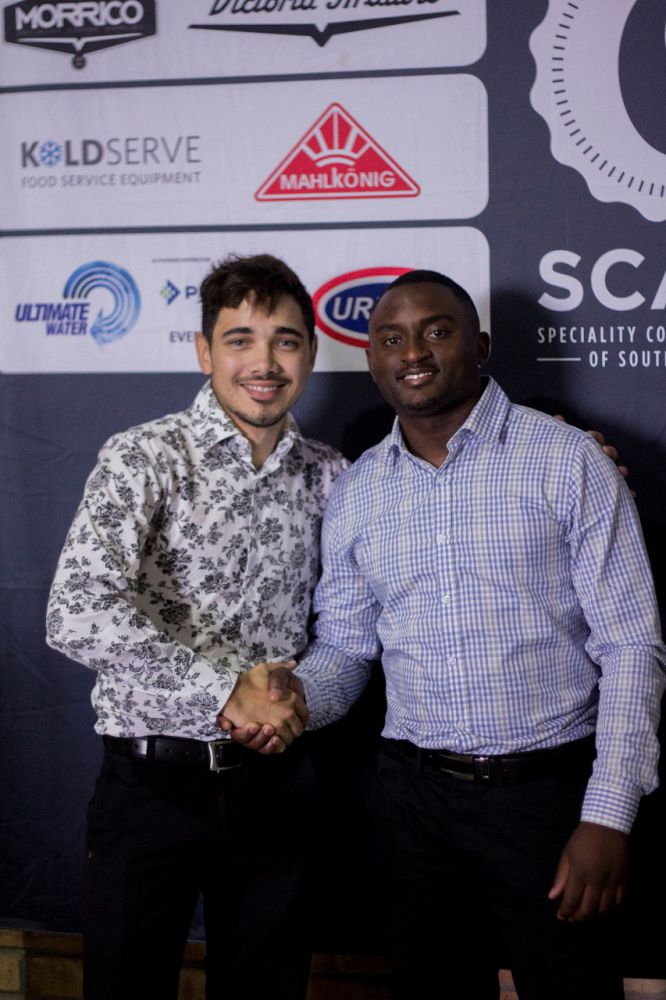 Photo by Erin Wulfson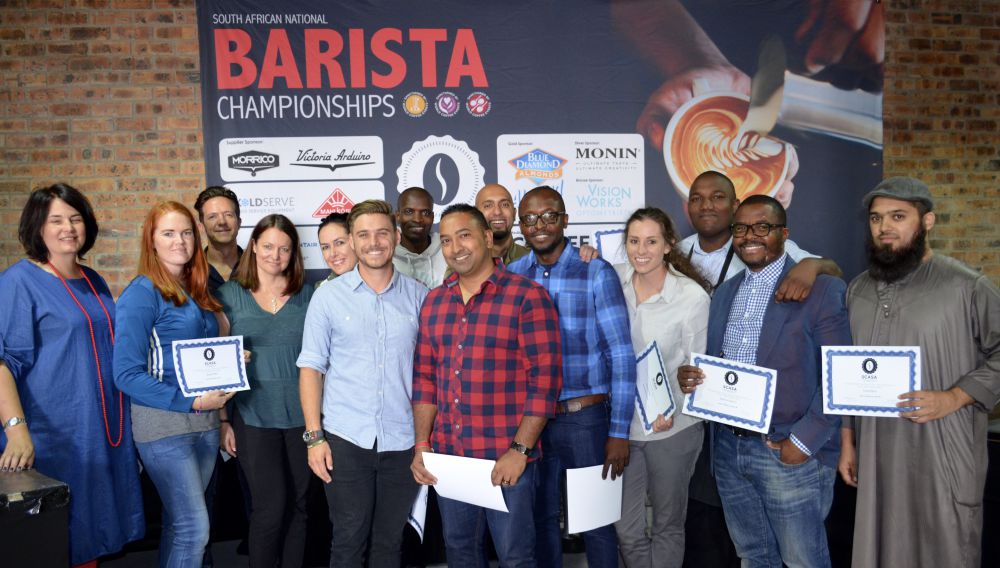 The incredible and selfless judging panel! Well done to all involved!