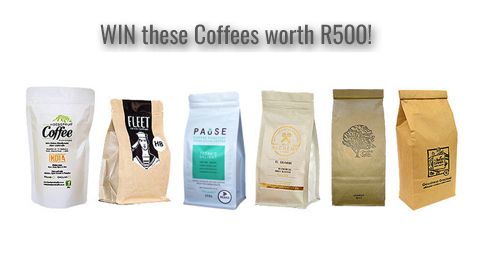 The Coffee Magazine's Discover Great Coffee Club
has just received these delicious coffees from the 6 Roasteries featured in this Winter's issue (on sale now!)
There is a very limited number of these coffees, so If you would like to order,
click here,
or scan and pay using the special Zapper code and you'll receive delivery in 3 days!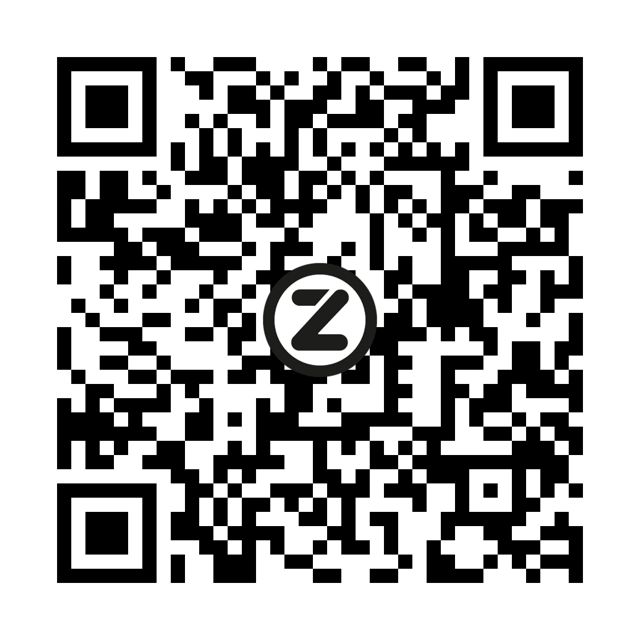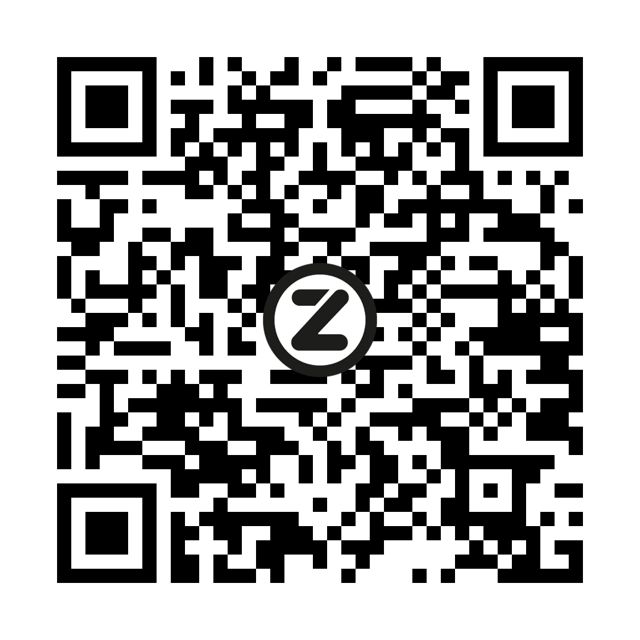 Scan using the Zapper App: Single box (left ) or Annual Subscription 4 boxes a year (right)
And because we're so excited, we're in the mood for giving! One lucky reader today is going to
WIN
the above coffees! All you need to do is like this page (click the
red
like button top left of this article) and tag a friend who you'd love to share them with using the facebook comments plug-in below.