Flynn Coffee
Coricraft, Kramerville

---
Belinda Flynn, perhaps like many of you, has been dreaming of opening her own coffee shop for some time now. She has worked with cafes in Melbourne and legendary local roastery Origin, but she kept holding out hope for own shot at the romantic cafe space...
Welcome to the world, Flynn Coffee!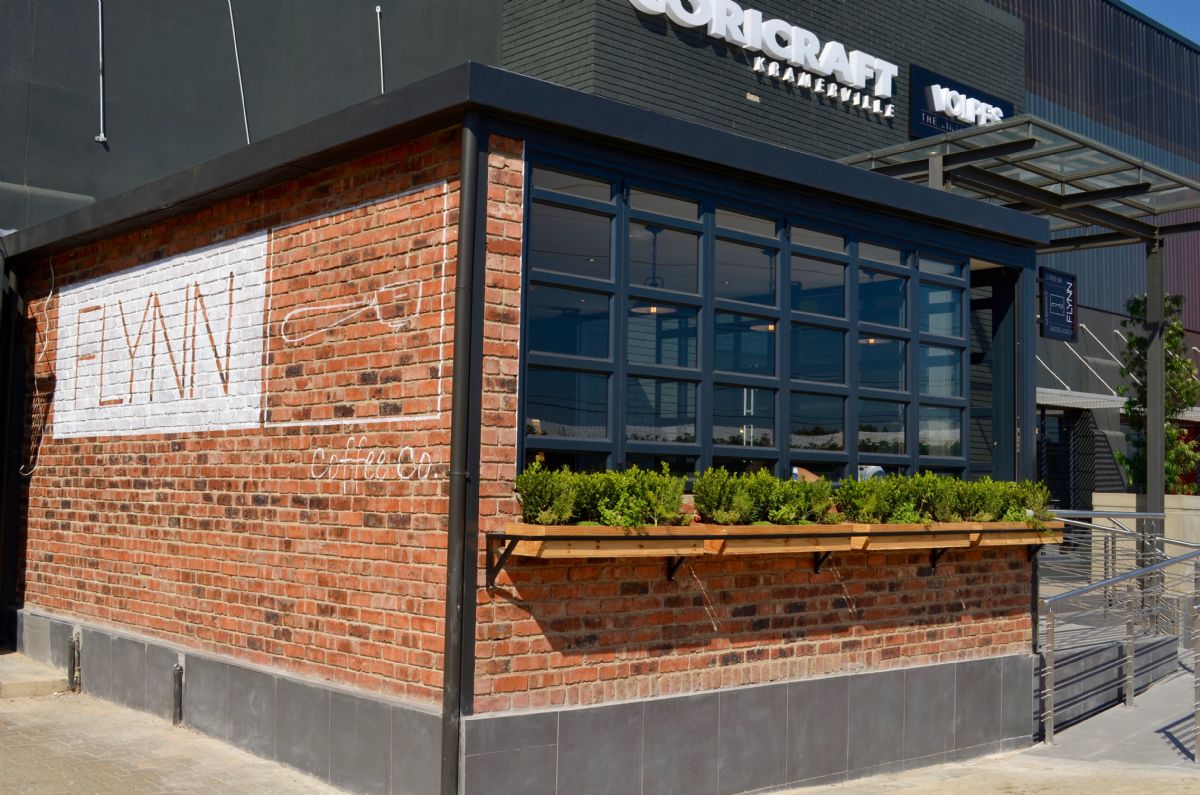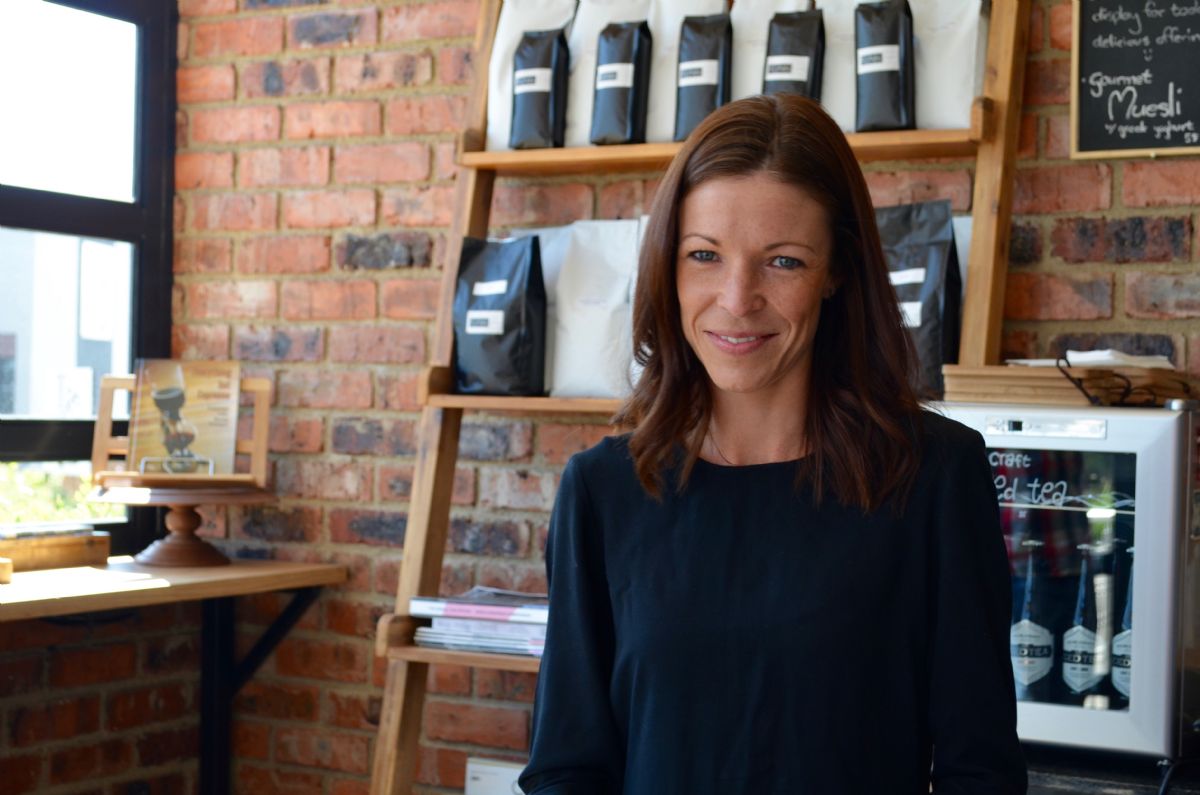 Just how long she has been dreaming of it shows in the attention to detail to be found all over this tiny, but beautifully curated space. And while it may be tiny, it holds a colossal Victoria Arduino Adonis! A matte black beauty, it is a sight to behold!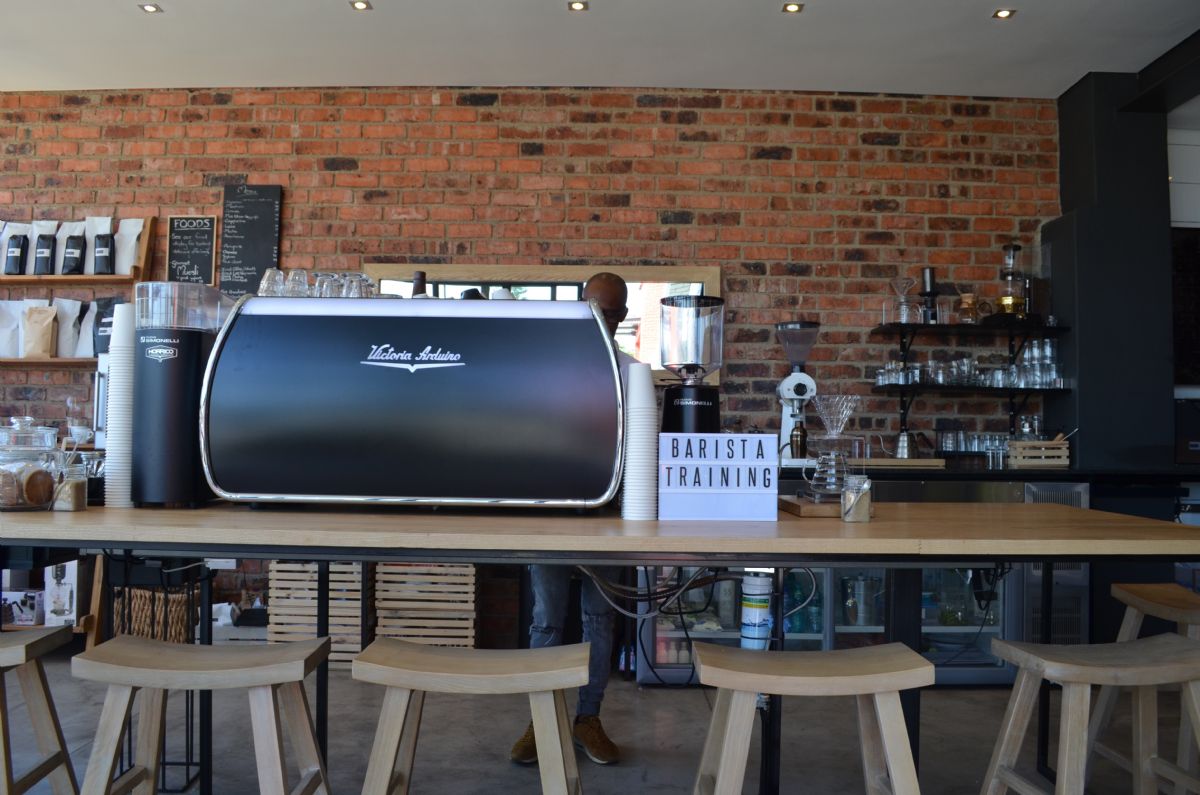 We had delicious cortados with the house blend which was a Guatemala and Rwandan delight roasted by
Rock and Roller Coffee
. Rich caramel and malt flavours and served at a perfect drinking temperature by Moses, the wonderful barista.