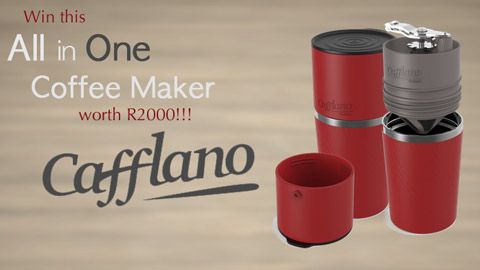 Yes, you read correctly, all-in-one! A traveller's dream. My favourite part is the nifty little spout that acts as a gooseneck kettle and makes you feel as though you're making speciality coffee anywhere, even in the bush!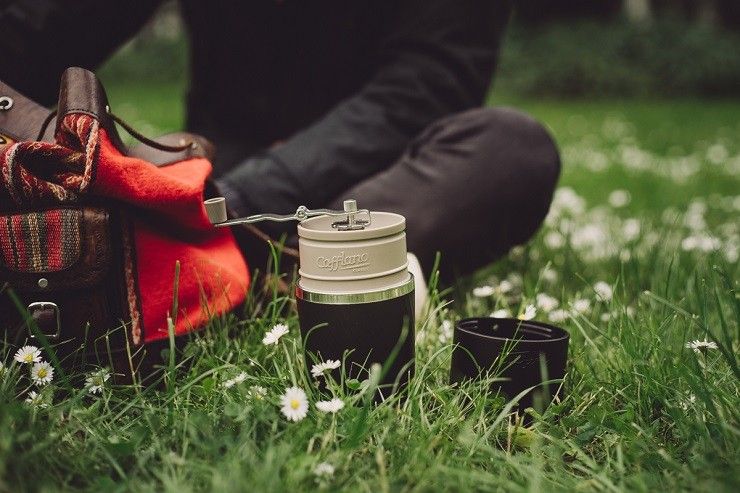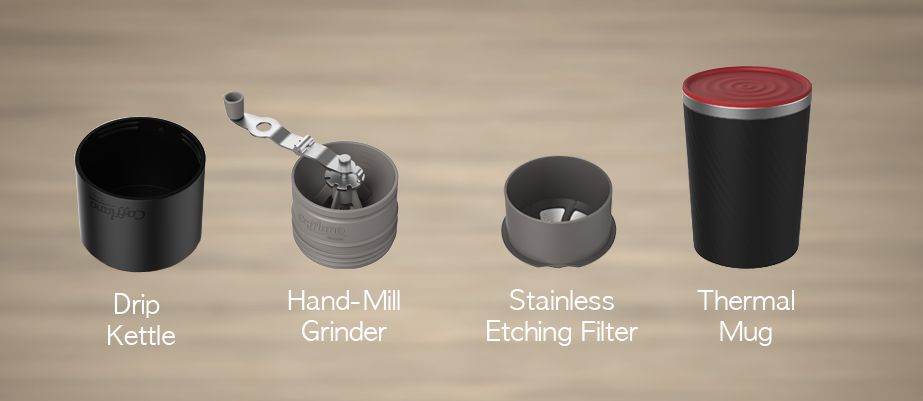 Now available in South Africa through Coffee Unplugged, this is a great little gadget for travelling, so convenient. All you need is beans, hot water (it is not a kettle, it's a pouring vessel) and voila, beautiful, freshly ground filter coffee! See how it works in the video below:
If you absolutely cannot wait to get your hands on one of these guys, you can find
them here at Coffee Unplugged
.